Meet — Meeting Day — Workshops en Masterclasses — Weesper Philosophical Circle — Video-channel 
Annual Meeting Days, Workshops and Masterclasses, and the Video-channel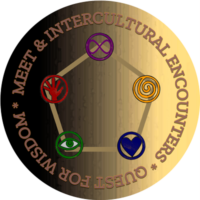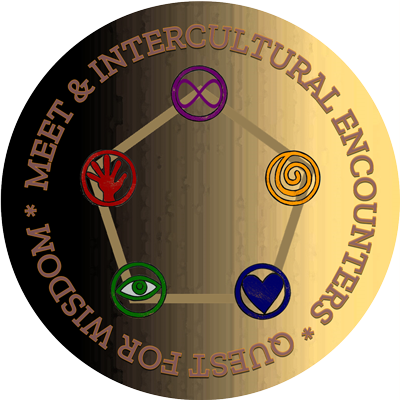 In organising and documenting living encounters, the QFWF focuses on social issues, such as issues about the multicultural society and the shift towards an inter- and transcultural world order.
With this, the QFWF aims that the (through video's, pictures and texts documented) Meeting Days and Masterclasses and Workshops are inspiring examples of the way in which the intercultural art of living contributes to encounters and connections between cultures. The QFWF video channel includes image reports from masterclasses and meetings.
QFWF Annual Meeting Day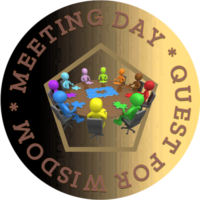 The QFWF organises an annual Meeting Day in which a social theme is central and serves as a springboard for questions about the intercultural art of living and is then brought into dialogue through philosophical, spiritual angles and artistic expressions.
QFWF Workshops & Masterclasses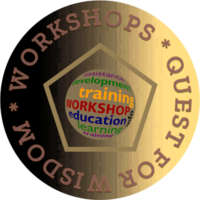 The QFWF organises and gives workshops and masterclasses on request, in the field of the intercultural art of living and the art of guiding oneself and groups through (hybrid game and animation) forms of storytelling, play & dialogue.
QFWF-video channel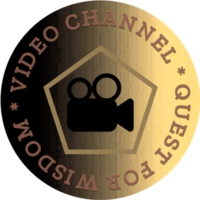 Since autumn 2018, the QFWF has a video channel with recordings of music, lectures, dialogues, workshops and valuable moments from Meeting Days and Masterclasses.
Subscribe? Please, you can do that via the QFWF-video-channel
Update 2022-07