The Wisdom Web is a forum dedicated to the intercultural art of living.
At its core are values of inclusion of different cultures and the beauty of being different.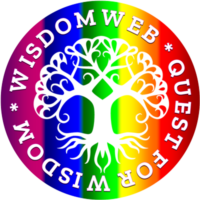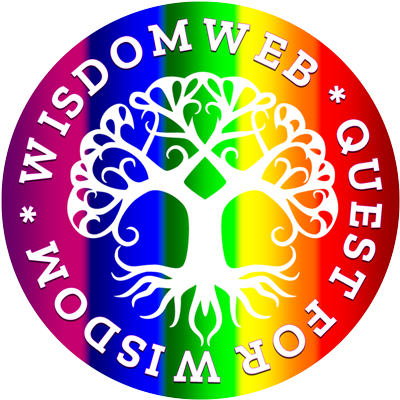 At the Wisdom Web, wisdom from all over the world is collected and presented in a special symbolic way.
In this sense, collecting, arranging, developing and presenting — via the Wheel of the Intercultural Art of Living — takes place in a very unique way, emphatically distinguished and handled differently than, for example, Wikipedia and other (open source) encyclopedias do.
In doing so, the QFWF wants to contribute to intercultural connections based on the realization that these:
grow through awareness of the historical roots of cultures,
thrive on interest in other cultures and wisdom traditions and
bear fruit through encounters and cross-cultural perspectives.
The Wisdom Web continues to grow organically, with a rich palette of philosophical, artistic and spiritual expression and reflections, which concretize the Wheel of the Intercultural Art of Living.
This is accomplished thanks to the input of various QFWF-authors[1]
update 2022-07
[1] QFWF authors are authors, actors, artists, designers, drafters, photographers, illustrators, video and film makers and other producers of text, images, sound, and stakeholders who make the texts and other materials available to a QFWF-site have made.