Help realize the goals of the Quest for wisdom foundation (QFWF)!
Become a QFWF friend
You are already a QFWF friend from € 35,= per year!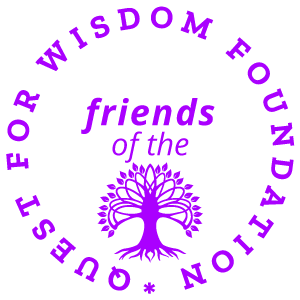 In addition to all the good things the QFWF tries to realize, as a QFWF friend you get a 25% discount on:
the annual QFWF meeting day
workshops and masterclasses
purchase of educational materials of the Golden Ratio, such as the Adinkra game, Mens, know your Self! and dialogue game What is the question? What's the matter!, e-books, … and
participation in the Weesper Philosophy Circle is open.
You become a QFWF friend by transferring the amount to NL14TRIO0777827654 in the name of the QFWF in Weesp or via the donation module below.
———-
Donating and bequeathing: make a donation to the QFWF!
The QFWF has cultural ANBI status
What that means according to the tax authorities in The Netherlands is explained here: algemeen nut beogende instellingen/culturele anbi.
Because the QFWF has a cultural ANBI status, there is an extra tax advantage, because an extra donation deduction applies.
To donate?
Love!