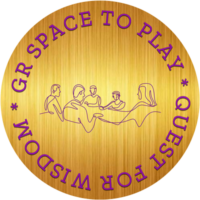 Playfulness creates space for establishing meaningful connections between people, which fosters encounters that both entertain and stimulate the participants: Letting go of our compulsion of norms, codes and traditionally learned frameworks and allowing a new interplay to arise in the in-between space…. Feeling free to explore different perspectives together and to agree on appropriate rules for what is at stake.
The Quest for Wisdom Foundation has created the Wheel of the Intercultural Art of Living, and elaborates on the game concept Know Yourself and Dialogue Tables for the development of World Games and teaching modules, in which intercultural perspectives are playfully and dialogically incorporated.
World Games — for the Cosmopolis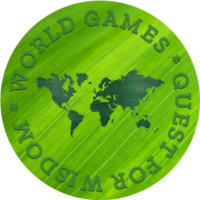 Know Yourself — the Mythical-Philosophical Boardgame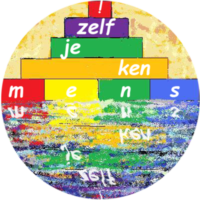 Playful Dialogues — the Dis-covering Dialogue Table
Purchase of Educative Materials
One hundred percent of the money raised by the sale of all of the products will be used in realising our upcoming QFWF educational projects, all of which are non-profit and run by volunteers.
Update 2022-07